Here is a list of some of my very favorite Wicked Reads to get you in the Halloween spirit!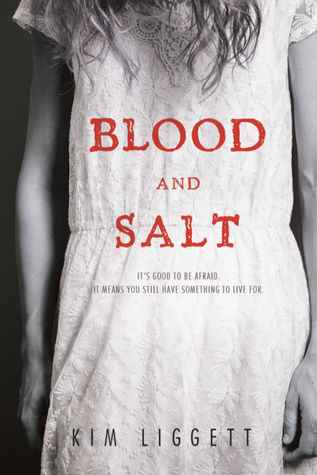 My Review:
Blood and Salt is a great story. It is creepy, dark, mysterious, yet also has a wonderful romance! The writing is hauntingly beautiful and fits perfectly with the atmosphere of the story.
There are creepy. magical cornfields, ghosts, a strange community of people where the main character ventures to find out what happened to her mother.
I loved Ash as a main character in this book. She is fearless, brave, and willing to go to any lengths to learn the truth about her mom. She also is fiercely loyal to the people she loves and will do whatever it takes to save them. Dane, Ash's love interest is dark and has plenty of secrets of his own that readers will love to uncover.
The setting of

Quivira, Kansas is described in perfect detail and I loved how well the author fleshed out the physical world of this book.
All in all I felt that Blood and Salt was a great mix of scary and romantic. It didn't give me nightmares, which is a good thing, but I definitely suggest reading this one with the lights on!
My Rating: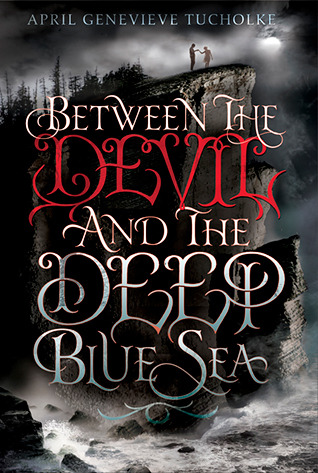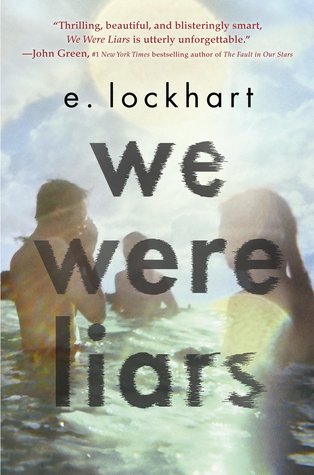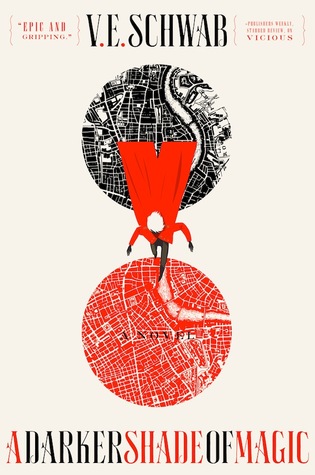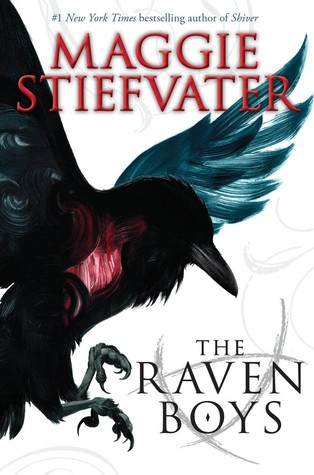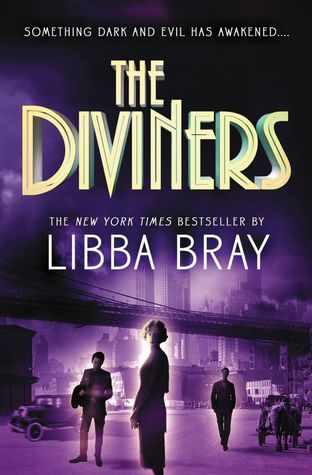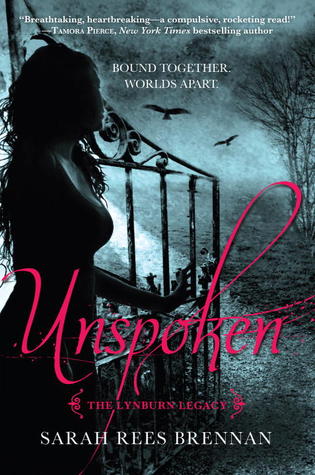 These are some of my all-time favorite books that have some sort of creep factor as well! If your looking for a good Wicked Read this fall, check out one of these. I promise you won't go wrong with any of these!
NOTE: Penguin Teen is having a
week-long event (taking place 10/26-10/31) in which you can write a spooky story in 140 characters or less using #TwitterGhostStory to enter for the chance to win a prize pack of their featured Wicked Reads titles below:
Nightfall by Jake Halpern and Peter Kujawinski
The Accident Season by Moira Fowley-Doyle
The Appearance of Annie Van Sinderen by Katherine Howe
Survive the Night by Danielle Vega
Blood and Salt by Kim Liggett
Slasher Girls and Monster Boys edited by April Genevieve Tucholke